Bible Cart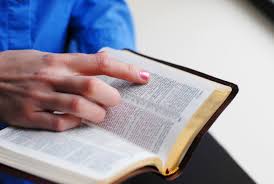 Have you noticed the new Bible Cart in the Sanctuary Lobby? It is intended for you to have access to Bibles during worship and beyond!
There are a variety of Bibles represented on the cart, from board books for little ones to larger print for tired eyes. Our hope is that you will try out different versions and styles of Bibles and find one that you want to spend time exploring. The bookmark in each Bible says it all –
Read me! Borrow me.
Take me home . . . Keep me.
For more information contact Heidi DeMoss at 616-307- 2585.